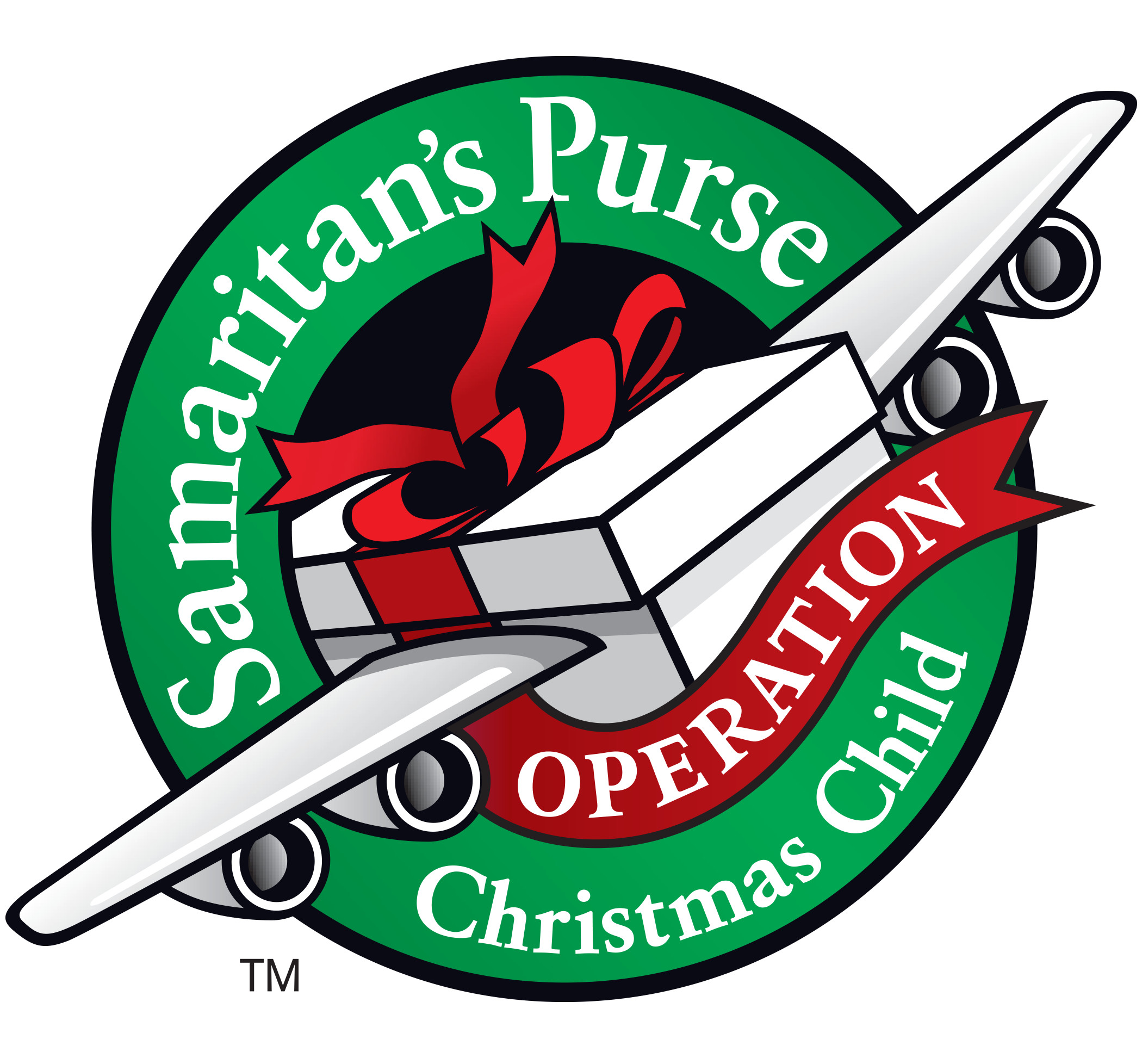 Operation Christmas Child is now year-round! Each year we, as a church, fill a number of shoe boxes in early November that are included with the boxes packed by members of the congregation. This year, we're collecting items to put in those boxes throughout the year.
Each month we'll be collecting a different type of item. Here's the list by month:
January - Hats, gloves and scarves
February - Accessories
March - Quality Crafts
April - Stuffed Animals
May - Hygiene Items
June - Toys
July - Clothing
August - School Supplies
September - Games
October - Letters and Photos
November - $9 donations to cover shipping costs
December - No items - please pray for the boxes and the children who receive them
Please place your items in the tote in Conklin Hall and we'll see to it that the items are included in shoe boxes this fall.
A small shoe box can teach a child about the love of God, lead him or her to faith in Christ, inspire pastors, and plant new churches. What goes into the box is fun, but what comes out is eternal. Be a part of changing lives through the power of a simple gift.